Services
Chase India is your advocate
Our services help you understand the complex public policy and regulatory environments where you do business, so you can foresee, understand and clear unexpected hurdles.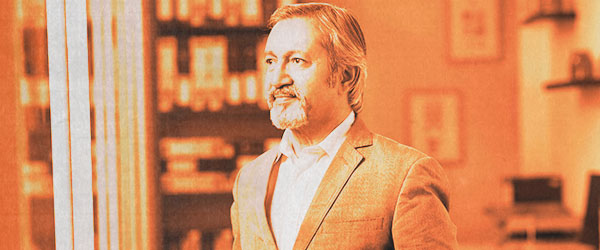 Stakeholder analysis
Understanding your stakeholders' dispositions and priorities is the key to creating a curated outreach plan. Our holistic 360° mapping will set the foundation for you to build lasting, meaningful relationships with everyone who matters.
Policy research and
issues-based analysis
Our in-depth research and analysis capabilities help keep you informed and equipped to anticipate and mitigate risks. By providing timely insights into sector developments and policy direction, we make sure you're involved in relevant conversations and aware of opportunities.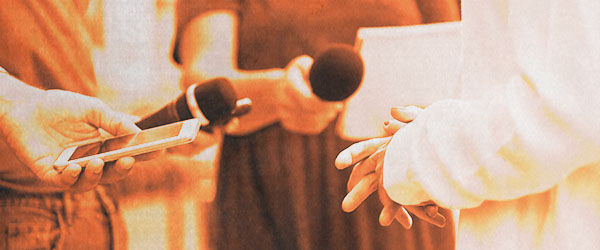 Bespoke evidence and narrative building
Breakthrough communications are built on powerful narratives backed by evidence. We collect and curate evidence to deliver hard-hitting advocacy campaigns and help you tell your story in a way that's relatable, effective and future-forward.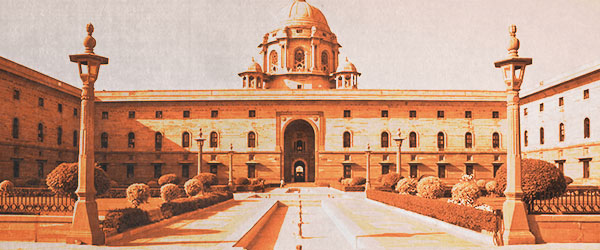 Government relations
We leverage our extensive network across the centre and state governments to help you understand key stakeholders, processes and priorities, and work closely with governments to solve pressing problems and build relationships with policymakers and influencers.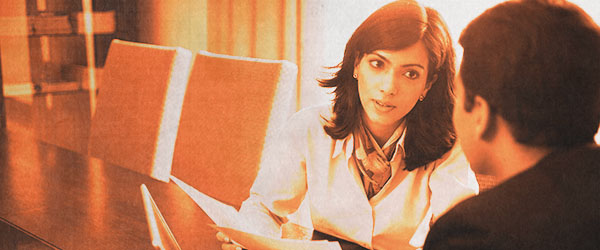 Stakeholder engagement and outreach
Meaningful engagement and partnerships can help you better implement projects and drive mutually beneficial agendas. Our ear-to-the-ground approach and sector knowledge allow us to identify the ideal partner for you, then reach out to facilitate and manage that partnership.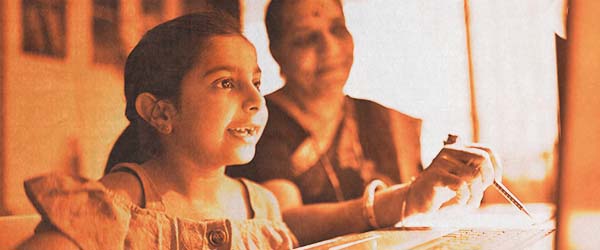 Policy and issues-based advocacy
We help you sift through the jargon and legalese to create advocacy campaigns that connect with audiences' emotions, establish your thought leadership, and move decision-makers and influencers to action.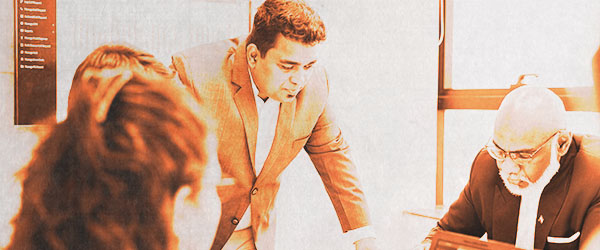 Issue mitigation and crisis management
In crisis situations, we tap our vast network spanning various stakeholder groups to provide trusted counsel, resources and in-roads so that you can respond quickly and effectively to navigate tough situations.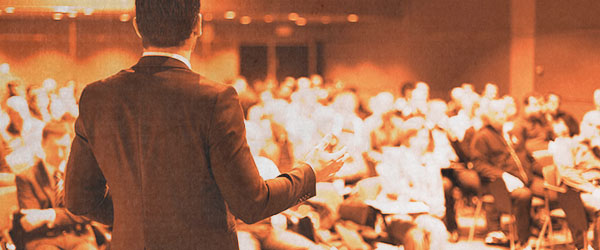 Driving policy discourse through events and conferences
Sometimes important issues get buried or filed away. We help you conceptualize and execute events and conferences to bring pertinent issues into the limelight and to create an urgency for action around them.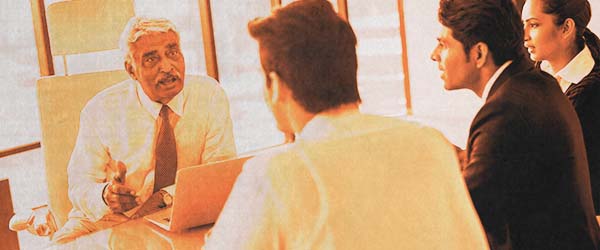 Strategic communications
Our knowledge of the media landscape — traditional and digital, local and national — helps you place thought leadership, drive policy dialogue with like-minded advocates, and execute powerful policy and issues-based communication campaigns.